Will The Basic Income Experiment Work In Canada?
Nov 9, 2018 // By:Gary // No Comment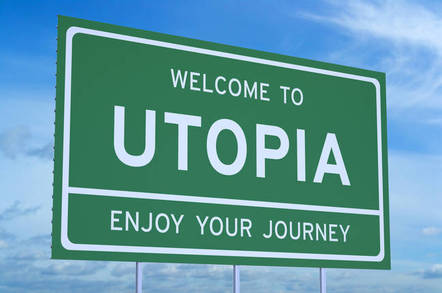 "One always hopes for really positive outcomes"
Also, the apparent simplicity of basic income is something of a mirage. For example, should the money be paid by topping up incomes to a certain level, paying out a negative income tax after people file their returns (Nixon's model) or just giving people a wad of cash each month? Should the people chosen for the study be people with long-term health problems who are unlikely ever to find work or under-employed young people doing gig-type jobs or indeed young mothers?
Over the three years of the trial, the crucial question will be: how will people's behaviour change? Will they watch TV all day and subsist on their handout or will they use it as a base on which to build a bigger life? Only the trial will tell.
Said Jaczek, 'At my age, you always temper enthusiasm with what you've observed over the years. Public servants have already been making great efforts to help the poor and I don't want to just throw out all their good work and say we need something completely different. But one always hopes for really positive outcomes, that the security of knowing that you have enough to live on changes lives for the better.'